< Back
MLB
| Sep 27, 2022 |
7
min read
The Best Way to Sell MLB Season Tickets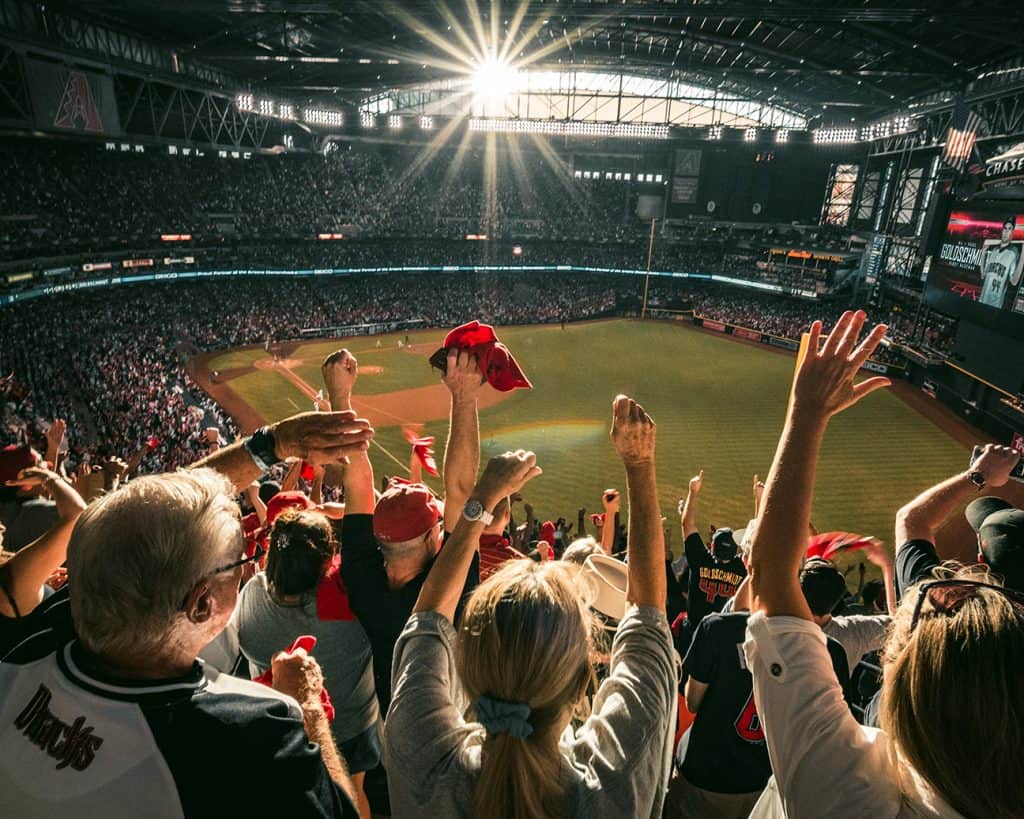 It's an exciting time of the year for Major League Baseball season ticket holders, with MLB Opening Day slated for March 31st. While there are further developments to be made between resolving the lockout and the restart of MLB free agency, once the ball gets rolling on both of those aspects, we expect the pace of regular season ticket sales to be fast and furious. There will be a strong pent-up demand driven by the typical early-bird buyers, who so far this year have held off on purchasing tickets due to the uncertainty of the lockout. Sellers will want to take advantage of the temporary spike in ticket sales and resale prices once the lockout concludes.
Preparing Your Tickets for Resale
Take these necessary steps to get the most value for your tickets.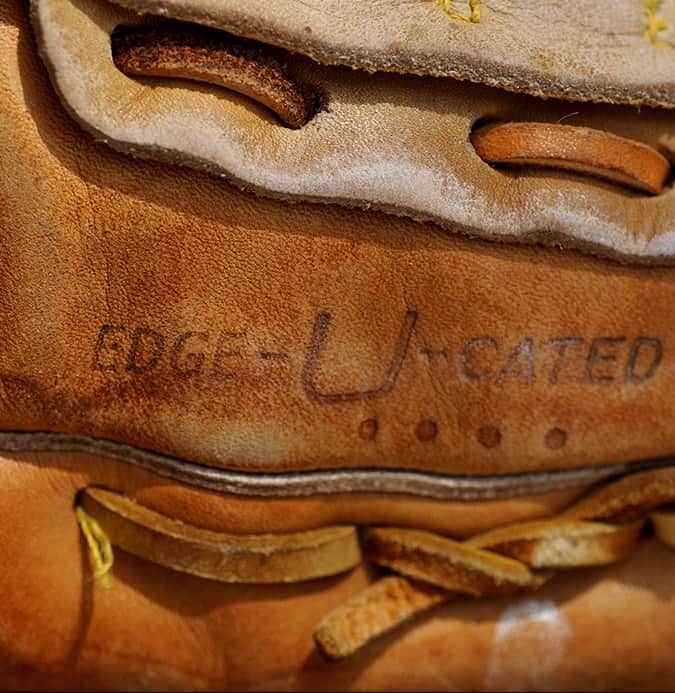 It's best to get your ducks in a row now with your selling research and prep, and get tickets from your season ticket plan listed now if it makes sense. Another factor to consider is that when the lockout is concluded, free agency and trades resume. Given Spring Training and the start of the regular season are very close, we expect free agency and trades to happen in a whirlwind fashion. Playoff-hopeful clubs or teams looking to make a splash with their fan base will do their best to snag the remaining star free agents or trade for impactful players currently on rebuilding teams. For reference, the remaining free agents that are most likely to impact ticket prices are Carlos Correa, Freddie Freeman, Kris Bryant, Trevor Story and possibly Clayton Kershaw depending on where he goes.
If your team isn't the type to financially compete for these levels of free agents or is likely to go into rebuilding mode, the resale value of your season ticket plan is highly unlikely to go up so you might as well start listing now. Even if you list now, it's highly unlikely that all of your tickets sell. Any sales that you lock in now are a nice hedge against the team performing poorly and the resale value dropping by 50% or more.
Pricing Tips for MLB Tickets
These tips will help you sell at a good price. Essential for season ticket holders.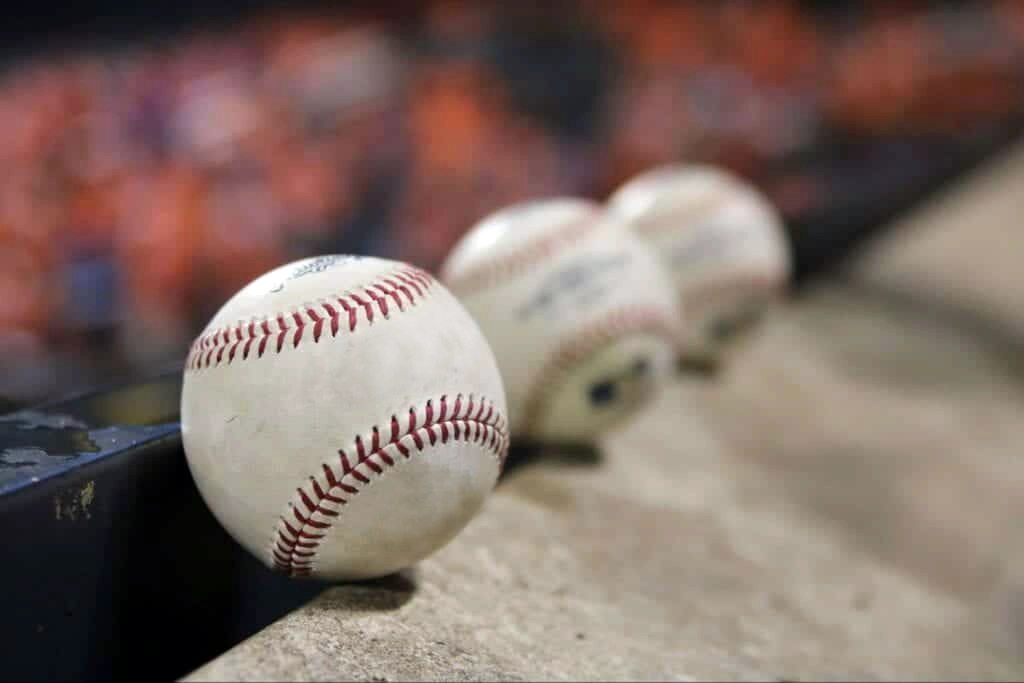 Pricing can vary significantly by the marketplace
Sometimes one marketplace doesn't have much supply on-hand, which can lead to prices that are unrealistically high. The marketplace with the highest number of listings is likely to be a better proxy of what the true market value of the tickets. For MLB specifically, we first look at Stubhub to gauge the true market value, given they have the most supply and demand driven by their partnership with Major League Baseball.
Tickets should be arriving in the season ticket accounts between late February and mid- March, at which point season ticket holders can list their regular season tickets through their team accounts on the official MLB resale marketplace Stubhub. While season ticket holders can't list their season ticket plan before the tickets are in the account, they can list directly on Stubhub or any of the other ticket resale marketplaces if they know their section, row, and seat numbers.
When pricing your tickets, find comparables based on the following guidelines
Comparable resale listings for the MLB are seats that are similar or closer in distance to home plate and five rows behind you or closer to the field.
If you have seats on the home side, the price is based on seats on the home side of the field. If you have seats on the visitor side of the field, look only at visitor-side seats. Many stadiums have a "sun-side", so you'll want to factor that into which seats you consider comparable.
Find the cheapest seats that meet the above criteria, then price above or below based on the below information.
These are the factors that drive pricing up or down for a game
Second, you can gauge the direction of the market and whether to price below or above
the competition based on the following attributes. The more negatives apply to the game, the lower you should price your tickets because it's extremely likely the ticket prices will drop even more.
Negatives:
Selling within one month of the game. The closer the game, the lower the prices will be in general
Home team is likely not going to the playoffs or underperforming expectations
Key injuries or COVID absences to either the home team or the visiting team
Monday/Tuesday/Wednesday games. Monday being the worst, Tuesday second worst
Low resale value opponents

Rebuilding teams, minimal legacy, don't draw well on the road
Examples (the worst resale teams shown first): Miami Marlins, Baltimore Orioles, Kansas City Royals, Oakland Athletics, Pittsburgh Pirates, and Detroit Tigers.

The home game is part of a long homestand
Bad weather
Day games in the middle of the week – be careful of exceptions (Chicago Cubs, certain San Francisco Giants games)
The game conflicts with home games for other local sports teams or Sunday NFL
Positives:
Selling more than one month from the game. The further away from the game, generally the more you can sell your tickets for
Home team is performing to or better than expectations going into the season
Opponent is performing to or better than expectations going into the season
Great resale value opponents

Either a legacy team, superstars, deep fanbase, or championship contender
Examples: New York Yankees, Boston Red Sox, Los Angeles Dodgers, Houston Astros, St Louis Cardinals, New York Mets, San Francisco Giants, and Atlanta Braves.

Rivalry game
Major holidays
Friday/Saturday/Sunday games (Saturday being the best)
Giveaways – bobbleheads, blankets, T-Shirt jerseys, commemorative memorabilia, fireworks, concerts
Special events: Opening Day, retirement ceremonies
Listing Strategies for MLB Season Tickets
A lot of these guidelines apply to most sports, but are worth repeating!
List sooner to maximize your sale price
List your tickets as far out from the event as possible. Most season ticket holders either overprice their tickets and/or list too close to the event. That leads to a lot of tickets being on the marketplace leading up to the game, which often causes tickets to sell for below cost as sellers undercut each other.
The best ticket sale prices you generally will get all year are 4-6 weeks in advance of the regular season starting, as supply is extremely limited and the buyers at that time are less price-sensitive. They are the "planners" or die-hard fans, who want to secure their tickets for the big games.
List early week games or low-resale value opponents first, and price the tickets to sell quickly.
These games tend to see high supply as the game approaches because season ticket holders don't want to go, and there is rarely any demand on the buyer-side. If you know you are unlikely to attend these games, best to get out ahead of the falling prices and sell early.
Get your 2nd half regular season tickets listed ASAP if your team may fall out of playoff contention.
Once the team loses sight of playoffs, fans lose interest which leads to high supply and low demand, and prices tank.
With the MLB it's often clear which teams are in rebuilding mode before the season starts, if not early into the season when the talent level on the field underwhelms.
Pay off your payment plan as soon as possible.
While a 0% interest payment plan seems great on the surface, you can't list tickets that are not paid in full. Delaying reselling your listings can cost you significantly in the end via the lower ticket resale prices that you are likely to encounter as the game nears.

List Your Tickets On Every Major Resale Marketplace
You may reach only 15-25% of MLB buyers if you list on one marketplace.
The downside for sellers is that nowadays buyer demand is split across multiple sites. So if you are only listing on one platform, you might be reaching just 15-25% of buyers out there.
Have professionals sell your tickets for you.
Certain professional ticket resellers have the tools to list on all major platforms simultaneously, without the risk of a ticket double-selling. In addition to listing on Ticketmaster, Stubhub and Seatgeek – professional ticket sellers will also list on other popular sites like VividSeats, Gametime, TickPick and broker-to-broker exchanges. This allows professional ticket resellers to reach essentially 100% of buyers, increasing their chances at a great sale price.
TiqAssist provides services for season ticket holders looking for a professional to sell games they can't attend. Between listing your tickets on 10+ resale marketplaces, guaranteeing your tickets will sell, and not having to lift a finger to sell your tickets, you'll enjoy being a season ticket holder again! Learn more at tiqassist.com.
Article Summary
Reselling Major League Baseball tickets is a reality for most season ticket holders and has become more challenging as the effects of the pandemic linger, and more resale marketplaces have emerged. Your best shot at success is listing as far in advance as possible and following our pricing tips above.
These tips were written by our selling experts. Follow us on social media to get more up-to-date information and the latest tips to give you an edge when selling tickets.
———
We know most season ticket holders can't make it out to all 81 home games in their season ticket plan, so selling tickets is a necessity. The need to resell is understandable – whether it's the long homestands with games happening every day, weekday games that end late at night, freezing temperatures during the bookends of the season, hot summer day games, or simply to finance your season ticket investment.
If you frequently resell your MLB season tickets, you'll love having TiqAssist's selling experts and technology fully manage your ticket resale for you. Just click "List" for any game on your personalized dashboard and you're done!
To learn more about best practices around ticket resale and the top ticket resale marketplaces, read our blog article on "How to resell tickets online."
Start selling
with tiqassist
Powerful technology and dedicated selling experts that sell your season tickets for you.
Start Selling Today