< Back
NFL
| Feb 26, 2021 |
2
min read
Superbowl Recap: A Fan's Perspective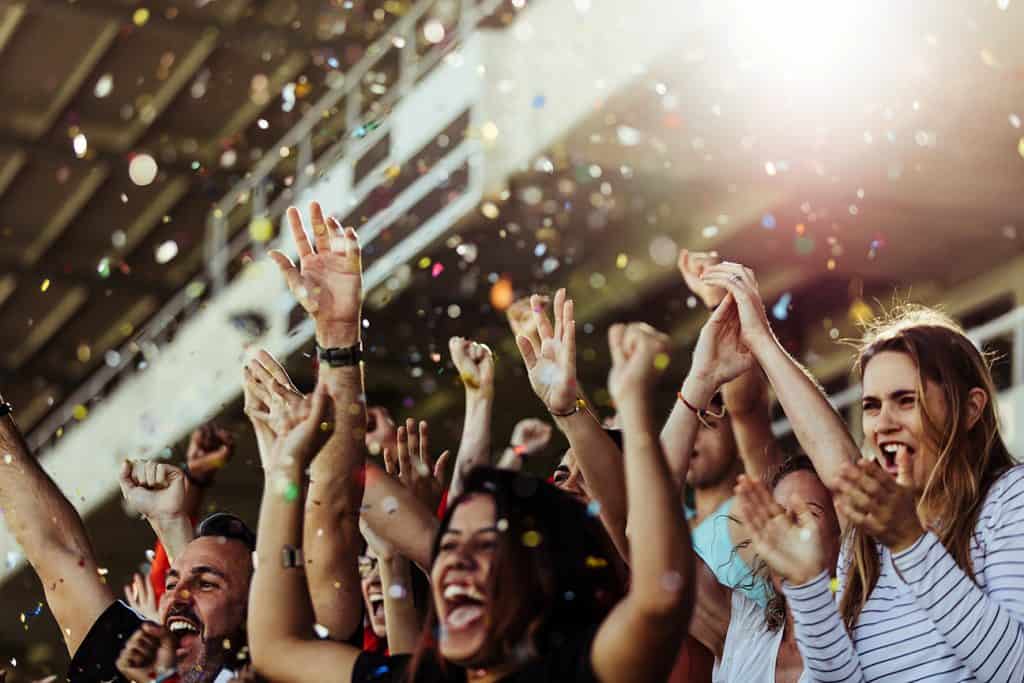 My name is Luis Fridman. I am an avid sports fan and loyal follower of the NFL. I went to the Superbowl. This is my experience recap:
The Superbowl will always stand as a sports fan's dream and this year, despite Covid-19 regulations, the Raymond James Stadium made wishes come true. This was my first time ever attending the NFL's title game, making it difficult to compare to others in the past. However, I can confidently say it was a game like no other.
To start, the ticketing process changed. This year, we waved goodbye to physical passes and welcomed the age of technology. The League partnered with Ticketmaster to provide fans a completely digital profile and interactive experience. I quickly realized that after downloading the NFL app to create my account, the process ran smoother and quicker. No huge lines to enter the stadium. The same application that managed your ticket also served as a fan's wallet. The League announced the Superbowl as "completely cashless," eliminating the need for extra contact between vendors and attendees. Though the protocol first served as an anti-covid tactic, it later became a fan favorite in facilitating the adventure.
Several other Covid precautions prevailed, including cardboard audience members overwhelming the stands. Behind me, for example, the League places cardboards to "fill" the stadium and avoid the empty feel.
The stadium felt organized, a controlled chaos per say. At the heart of the experience, however, it felt like a different game. History in the making.
I initially worried about not enjoying the game as much due to the pandemic, but I quickly changed perspective. Minutes after entering the stadium for pregame activities, I knew this experience was one to live. The area boasted the several different trophies of the season, where fans could safely take pictures one by one. As a football fan, it felt unparalleled.
Once the referee blew the first whistle, I was transported. The experience of actually living a Superbowl was something I had read about, but unfortunately words cannot adequately describe the feeling. This is coming from a skeptic on watching a football game live. My stance remains that the NFL and Superbowl halftime show is an event made for television. The angles and takes remain better, however, it cannot compare to standing on the grounds of action.
Despite attending a Superbowl in times of Covid, I stand as a witness to the first Superbowl played by its host city's team. I am not a fan of Tom Brady, but watching him play is also an experience in and of itself.
I will never forget this experience.

Start selling
with tiqassist
Powerful technology and dedicated selling experts that sell your season tickets for you.
Start Selling Today