< Back
General
| Sep 27, 2022 |
4
min read
Policy for Sports Tickets that are Cancelled or Postponed by COVID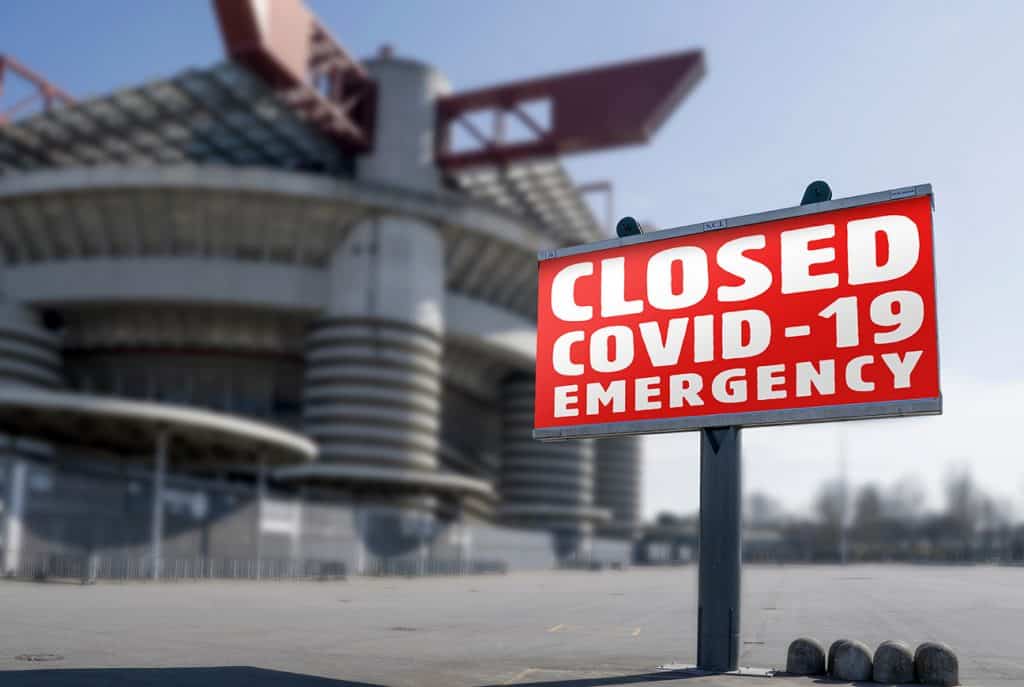 Hard to believe it, but here we are again with events getting postponed or canceled due to COVID. For the sake of all the sports fans out there, let's hope the COVID-related postponements and cancellations are a temporary issue.
Whether you bought or sold tickets through resale marketplaces or through a season ticket package, you probably are wondering what to expect in terms of refund policies. Below we've detailed how the top resale marketplaces handle postponements and cancellations.
What is the refund policy for postponed events?
As a buyer or season ticket holder, most sites/teams will communicate to you that the tickets are valid for the rescheduled date and that refunds/credits are not available. If you cannot attend the new date, your only option would be to resell the tickets.
There is one exception – Ticketmaster allows single-game ticket buyers to get a refund on postponed events. The availability of the refund depends on the event organizer, so you will need to check the ticket details for more information.
As a seller, most resale marketplaces would honor your sale even if the event gets postponed. Ticketmaster would be the one exception where if the buyer requests a refund, your sale would get canceled. In this case, the tickets would be yours to use or to resell.
What is the refund policy for canceled events?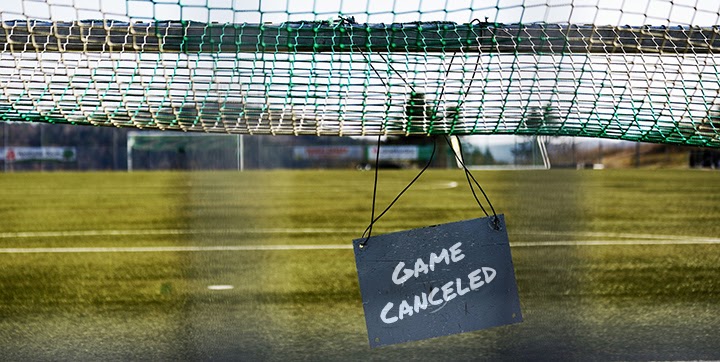 Most if not all major resale marketplaces will refund the price you paid for the tickets, buying fees included. There are certain nuances though, for more detail read the refund policy highlights below.
Refund Policies
Stubhub: "You will receive a credit worth 120% of the amount you paid for the impacted event or the option of a cash refund." No information is available regarding the timing of the refund/credit.
Ticketmaster: You will need to go to the tickets in your account to determine what your options are, as it varies on an event-by-event basis. Some event organizers may provide credits, but that should be the exception.
Timing may vary. They will process your refund once funds have been approved by, and received from, the Event Organizer, which is usually completed within 30 days.
SeatGeek: "If your event is canceled and not rescheduled, SeatGeek, in its sole discretion, will provide you with a full refund of the purchase price or, subject to applicable state laws, issue you a credit for use on a future purchase. We will notify you that the event was canceled and provide instructions on how to obtain the refund or credit."
VividSeats: "If an event is canceled with no rescheduled date, you receive full compensation of the purchase price (including delivery charges, less possible restocking fees), or a credit to use on a future purchase, as determined at our sole discretion."
Gametime: "If your event is canceled and not rescheduled, you'll automatically receive 110% of the value of your purchase in Gametime credit. If you prefer to receive a refund of the original purchase amount to your original form of payment, email us at cancellations@gametime.co and we'll refund your purchase within days – no waiting or guessing! Refunds will be equal to the original purchase price."
If you are a season ticket holder, your season ticket representative will detail the team's refund policy, ie how much you will be refunded and when to expect that refund. If it occurs late in the season, the refund may be in the form of a credit that is used towards next season's payment. If your team employs dynamic or variable pricing, you generally will get refunded the cost of the specific games that were canceled. Otherwise, you will be refunded the average cost of your tickets.
How do these policies impact season ticket sellers?
If you sold tickets for a canceled event, the resale marketplace will cancel the sale. If you have already been paid for the sale, the marketplace will bill your credit card on file to recoup the amount they paid you. You will not pay any commission on the sale.
You will need to check with your original point of purchase to understand their process of granting you a refund on the original ticket you purchased. In the case of season tickets, your season ticket representative will have more information.

To learn more about best practices around ticket resale and the top ticket resale marketplaces, read our blog article on "How to resell tickets online."
Start selling
with tiqassist
Powerful technology and dedicated selling experts that sell your season tickets for you.
Start Selling Today