< Back
NBA
| Feb 26, 2021 |
5
min read
NBA 2020-2021 Season Uniform Unveiling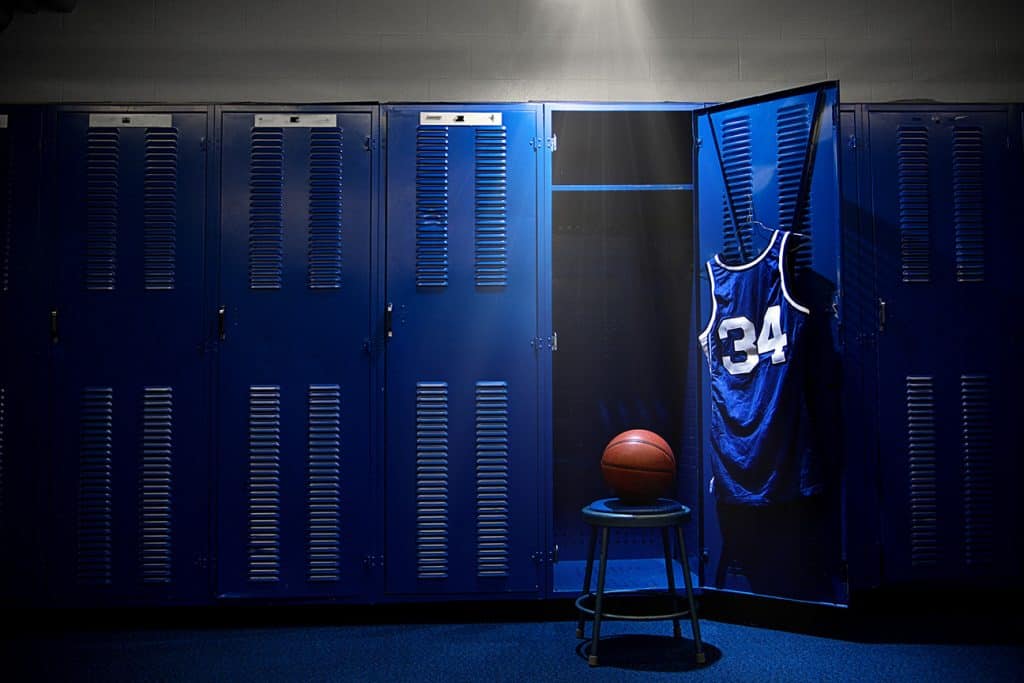 The new NBA uniforms are here! But what are they and what do they stand for?
The new NBA regular season and City edition uniforms may be out- but what do they really represent? We laid out some of the most meaningful rendition of uniforms this season!
Atlanta Hawks
The Hawks made a bold statement with the unveiling of their newest uniform. The Atlanta team looked to the past for inspiration, choosing to sport colors synonymous with their city since 1968. The infinity black and legacy yellow blend perfectly with the bold touch of red and gray to present an aesthetically pleasing introduction to the new season. Derived from the Hawk's heritage, these jerseys sport similarities to those worn by team legends Lou Hudson, Pete Maravich, Dikeme Mutombo and Dominique Wilkins.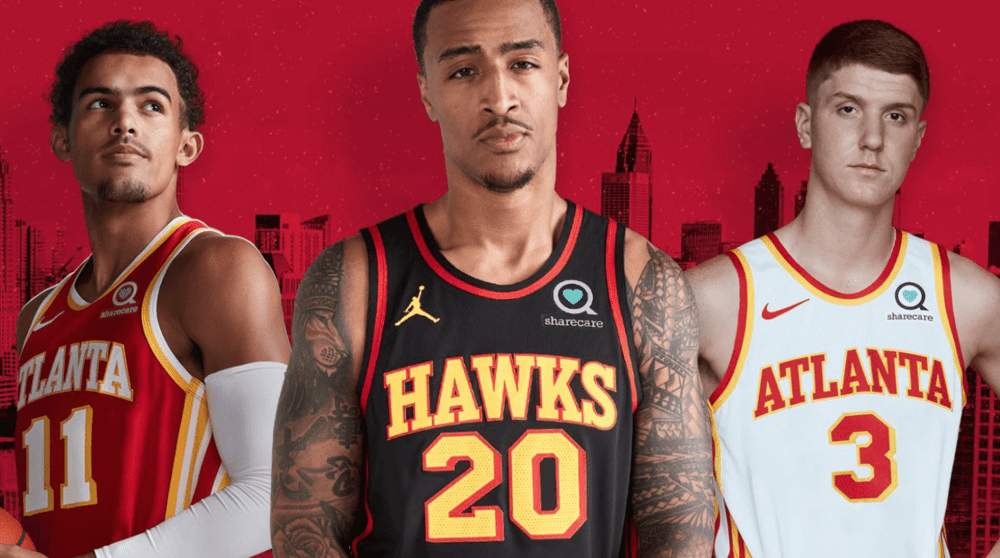 "Now more than ever, it's important for Atlantans to come together. We know sports has the power to unify and for years, true Hawks fans have shared their passion for our classic colorways," said Melissa Proctor, Atlanta Hawks & State Farm Arena Chief Marketing Officer.
As for their City edition, the Hawks announced an unprecedented partnership: MLK x Hawks. The Atlanta team surprised their fans with the deal to create an homage to civil rights icon Dr. Martin Luther King Jr through his estate, the National Basketball Association (NBA), the National Basketball Players Association (NBPA) and Nike. The sports retail company Nike announced the line as the 2020-2021 MLK Nike City Edition uniform.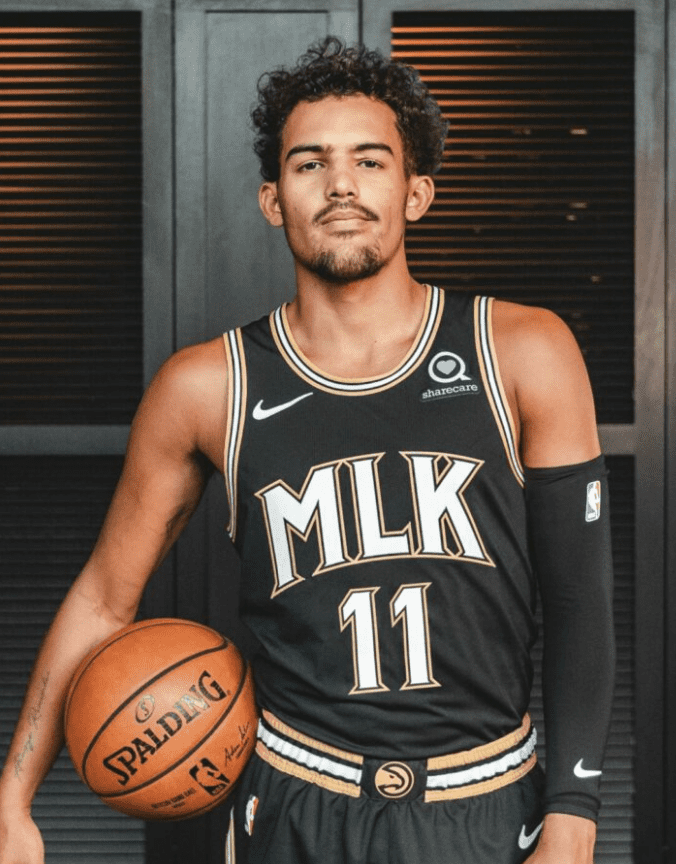 The Hawks hope to continue building bridges through basketball, one step at a time. Their civic efforts remain ongoing, focused on food insecurity, access to early voting and entrepreneurial development- some of which are directly linked to MLK's crucial issues. The profits from this jersey will be given to programs that continue Dr. King's legacy regarding economic empowerment for communities of color.
Miami Heat
The Miami Heat revealed to fans the final edition of their enormously successful VICE campaign. Their efforts began in 2017 when the idea to reminisce resulted in the revival of 1988 Miami. "In 2017, VICE began as a journey—a trip back through time to a reality where 1988 never ended," said Jennifer Alvarez, Vice President of Creative and Digital Marketing. The journey continued as each year the collection dotted a unique signature color. From the dark and serious blue 'VICE Night' to the mellow 'Sunset Yellow,' every aspect of the theme highlights a Miami staple in history. This year, the Heat announced this rendition to be their final take on the era, and thus they announced 'VICE Violet' as their closing chapter.
This year's take, titled "VICE VERSA" features a gradient intersection of blue gale and laser fuchsia. Depending on the perspective, the jersey can be seen as either pink or blue. Previous collections of this campaign highlighted either a pink or blue shade, however, this is the first time the tones are seen and appreciated as a blend. This was done as an honor to Heat history as it contains traces of past VICE uniforms featured throughout. The South Florida team boasted about their efforts to remain distinctive and unmatchable. The new design marks the jersey as modern and innovative, but the color palette screams iconic and homage.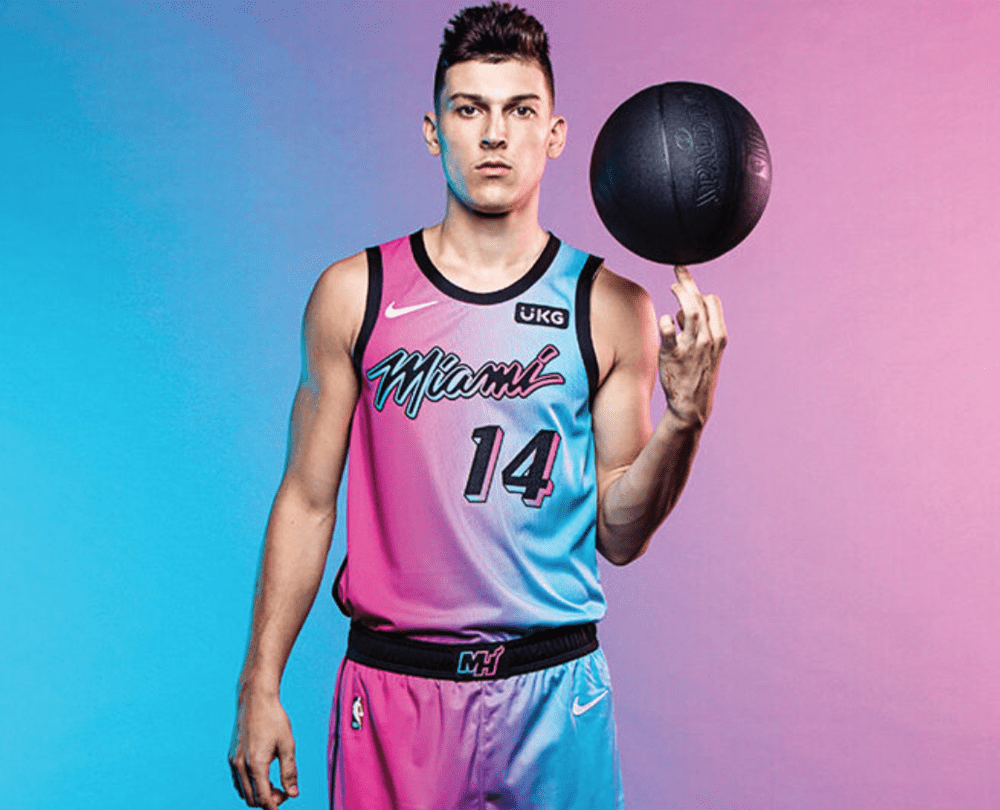 Golden State Warriors
Despite their recent move, the Warriors decided to honor their roots through the 2020-2021 City edition uniform. Their colors, blue, yellow and orange, may appear predictable and classic, as inspired by uniforms worn in the past from 1997-2010. The real stunner lies in the 'Oakland' printed across the chest, paying respect to the team's hub from 1972-1996 and 1997 -2019. Fans will not forget the stellar years in Oakland, and this uniform serves as a reminder that the Warriors won't either.
When announcing the uniform, the team stated "Oakland is and will always be a part of our team's identity. Oakland forever."
As part of their commitment to Oakland, the Warriors will partner with Rakuten to unveil new outdoor basketball courts around the city, along with other community initiatives.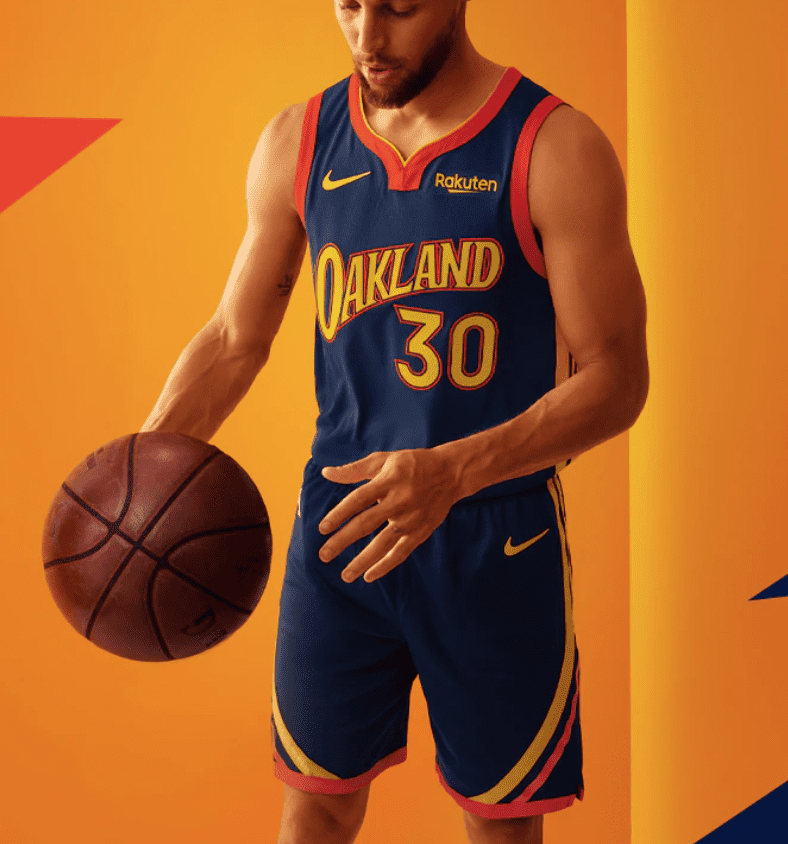 Los Angeles Clippers
The City of Angeles boasts an array of components that make up its spectacular and rich culture. The Clippers took note of that fact and decided to honor local artist, Royyal Dog, who helped create a design that "celebrates the authentic spirit of LA street culture."
Through colors and continuous work with globally renowned artist, Mister Cartoon, the Clippers hope to capture and honor the city where it all began for them.
As for regular season uniforms, not many changes were made to the classic look except reverting from white to black.
OTHERS:
Most NBA teams found a way to capture the essence of their city and honor life-long fans on their jerseys. Each team, in their own unique way, attempts to please audiences, make a change and inspire.
Here are some of the recent unveilings: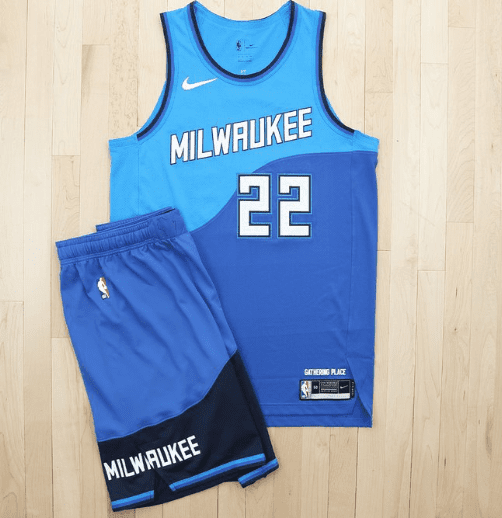 Blue for the first time to pay honor to the Great Lakes.

Using details and emblems from the flag of New Orleans

New Memphis jersey with new edition colors

Start selling
with tiqassist
Powerful technology and dedicated selling experts that sell your season tickets for you.
Start Selling Today