NFL Season
Ticket Resale
Powerful technology and dedicated selling experts sell your NFL season tickets for you.
Get started for free
How it works?
Sign up with your season ticket seat information, and our team will create a custom dashboard with each game in your season priced by our selling experts.

Simply choose the games you want to list and you're done! If you later decide you want to go to a game, as long as it hasn't sold, you can easily remove your listing.

Once listed:

Your tickets are broadcasted on 10+ marketplaces reaching closer to 100% of online buyers.
Algorithms monitor and update your ticket pricing using real-time data, ensuring the best possible sale price.

We transfer your tickets to the buyer and deposit final payment directly to your bank account.

We are so confident in our technology and selling experts that on the rare occasion your tickets don't sell within three days of the game, we'll offer you cash value for them, guaranteeing they don't go unsold.
Why choose Tiqassist?
With professional selling experts, technology accessible on any device and any web browser, plus a 100% sale guarantee – no other resale experience can compete.
Save Time

We handle
the entire sales
process

Peace of Mind

Never stress about
how to price and
where to sell

Make More $

Up to 20%
higher average
sale prices

Proprietary Tech

Algorithms keep your
tickets competitively
priced

Top-Notch
Customer Service

Dedicated Account
Manager

No Wasted Tickets

Never eat or give
away a ticket again
Get a free custom dashboard to manage all your tickets in one place.
NO CONTRACT. NO COMMITMENT.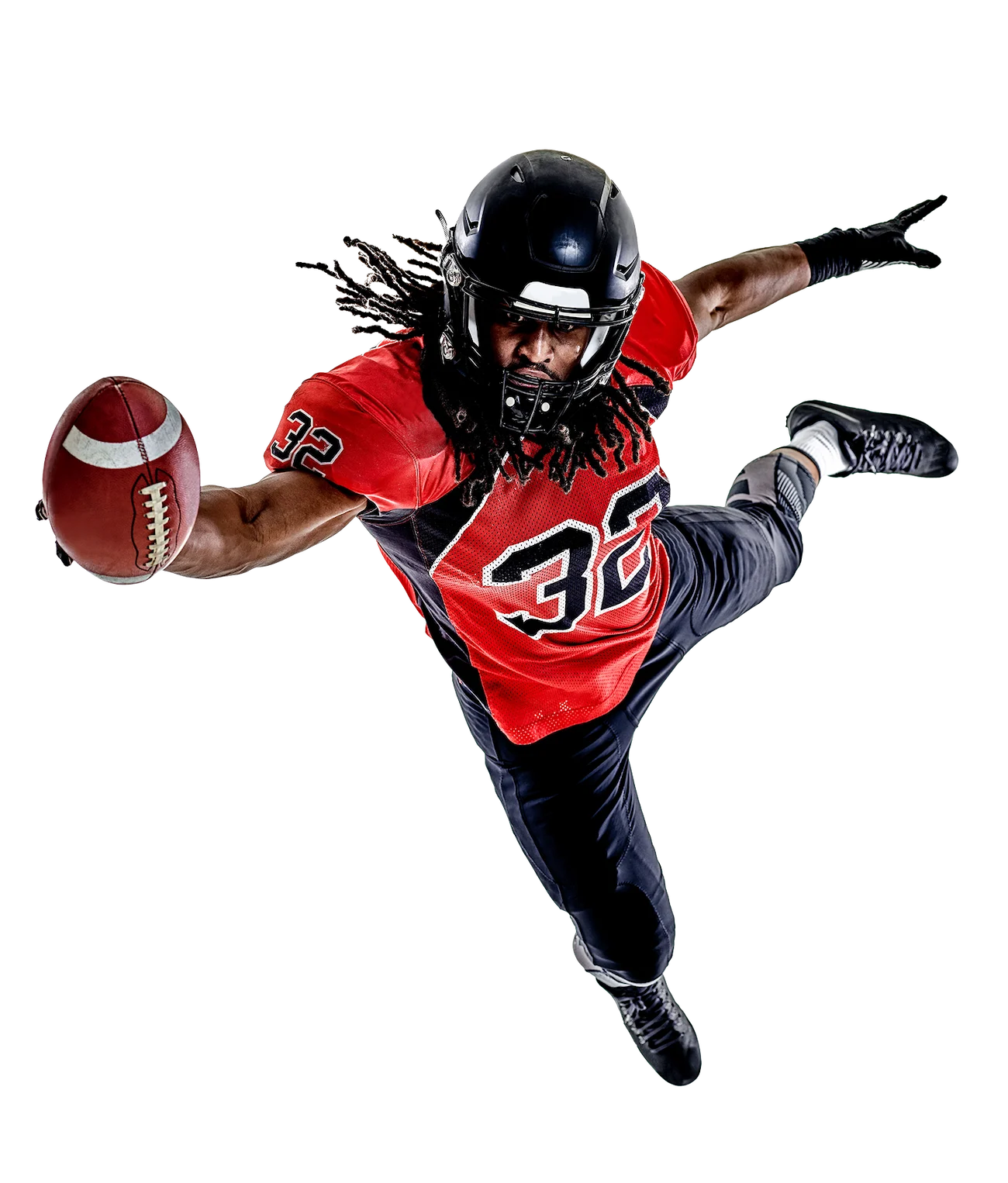 Sell Your Season Tickets
TiqAssist supports most season ticket package options. We evaluate your entire ticket package rather than the point at which you enrolled with us
(beginning, middle, or end of your season).
Full Season
Ticket Package

This package contains the entire season. You own and have access to list and sell any game of the season.

Get Started

Partial Season
Ticket Package

This package contains only part of the season. You only purchased and can sell a portion of the season (e.g. half, quarter, mini package) or share the season with other people – in this scenario, you can also share your TiqAssist dashboard!

Get Started

Playoff
Package

This package is in addition to your season ticket package. We handle all playoff ticket sales. Also, we purchase playoff packages (along with a cash incentive) if you do not opt to purchase yours.

Get Started
The Blog:
Expert Ticket Advice