About Us
We strive to provide season ticket holders with the best resale experience possible. Period.
Our mission
Our brand is first and foremost, a sports entertainment brand. We put season ticket holders at the center of everything we do and have designed an experience to simplify their lives. You're HUGE sports fans, so focus on that, we'll take care of the rest.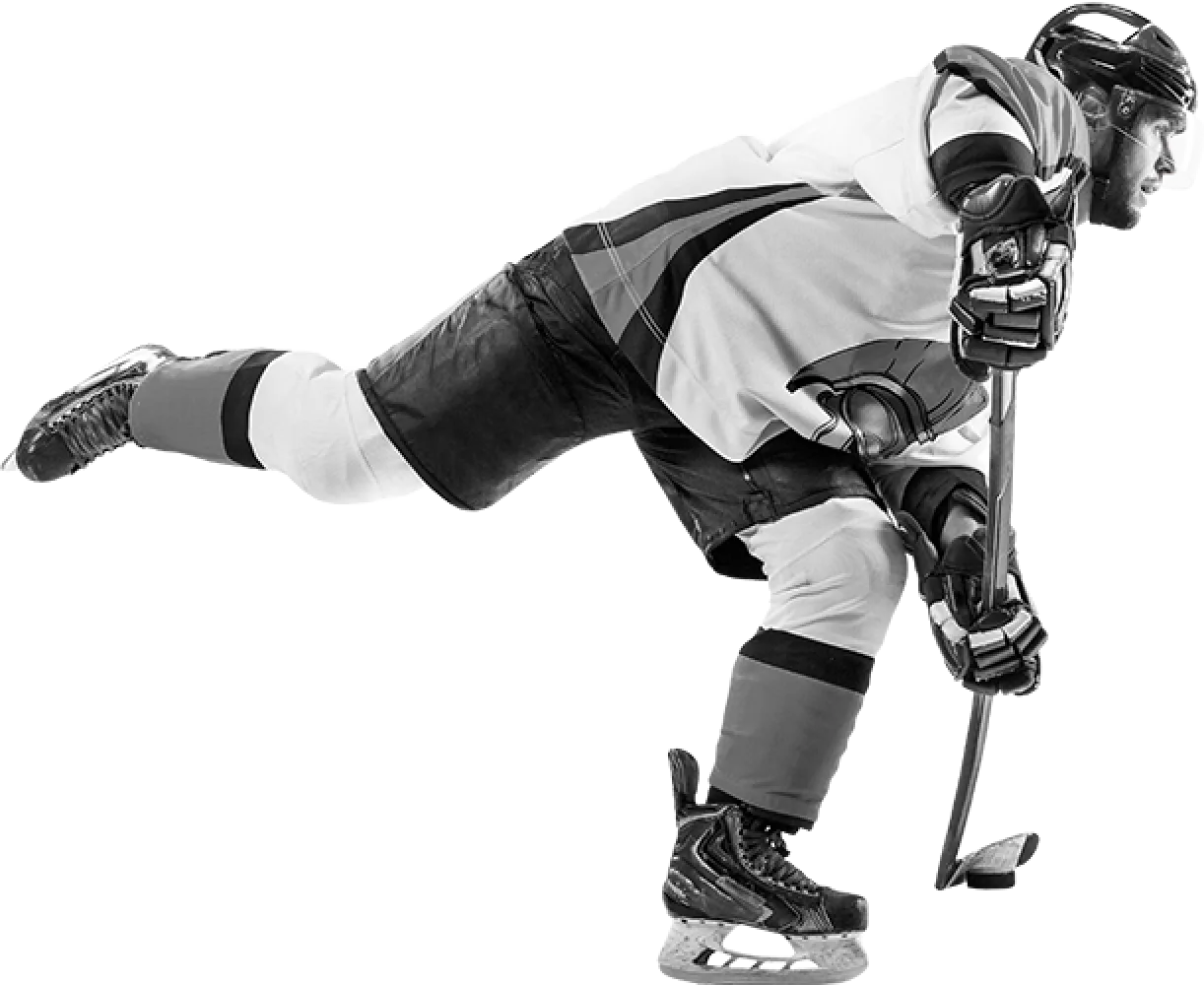 Meet the Team
Built for season ticket holders, by season ticket holders. Our leadership team has owned season tickets for several years in NBA, MLB and NHL franchises, and understands the experience you typically get from resale marketplaces.
Partner

With the Pros
With professional selling experts, technology accessible on any device and any web browser, plus a 100% sale guarantee – no other ticket reseller can compete.
Fully Priced Tickets

Our selling experts price your entire season, so you can easily monitor and track your tickets.

Sell All Major Sports Teams

We support NFL, NBA, NHL, MLB, and MLS season ticket packages.

List On All Major Marketplaces

We list on 10+ marketplaces reaching 5x the buyers, ensuring the best possible sale price.

Real-time Repricing

Real-Time data dynamically updates your ticket prices up to every 10 minutes.

100% Sale Guarantee

If your tickets haven't sold within 3 days of the event, we'll offer you fair market value, guaranteeing they don't go unsold.

Automatic Ticket Transfer

After the sale, we handle all ticket transfers. Then, direct deposit funds once the event occurs.
Get a free custom dashboard to manage all your tickets in one place.
NO CONTRACT.
NO COMMITMENT.
Start selling
with tiqassist
Powerful technology and dedicated selling experts that sell your season tickets for you.
Start Selling Today