< Back
General
| Feb 26, 2021 |
3
min read
Ultimate Sports Fan Gift Guide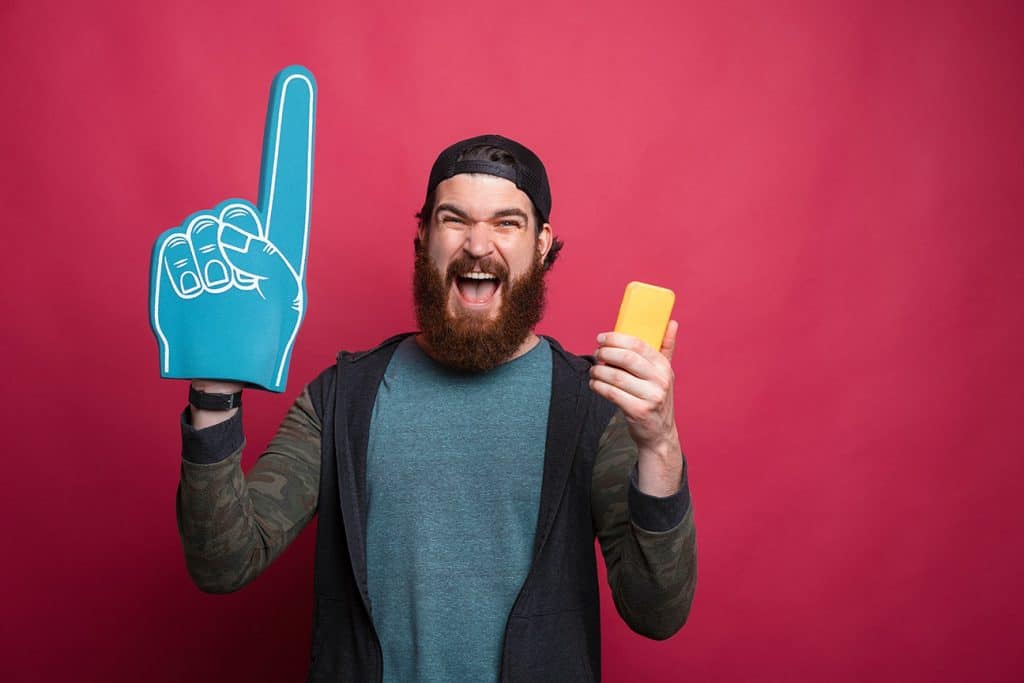 It's the most wonderful time of the year… that's right, the NBA is coming back in December! And it got us thinking about the other thing that happens around this time of year that we love, gift giving!! Since there won't be any fans at the Christmas Day games, we want to provide a list of great alternatives for that sports fan in your life. We've consulted with some experts to curate the perfect list of presents! (ok, we put our gift list together and put it on a blog, hint hint to our significant others) Here are our top gift ideas for that special sports fan in your life.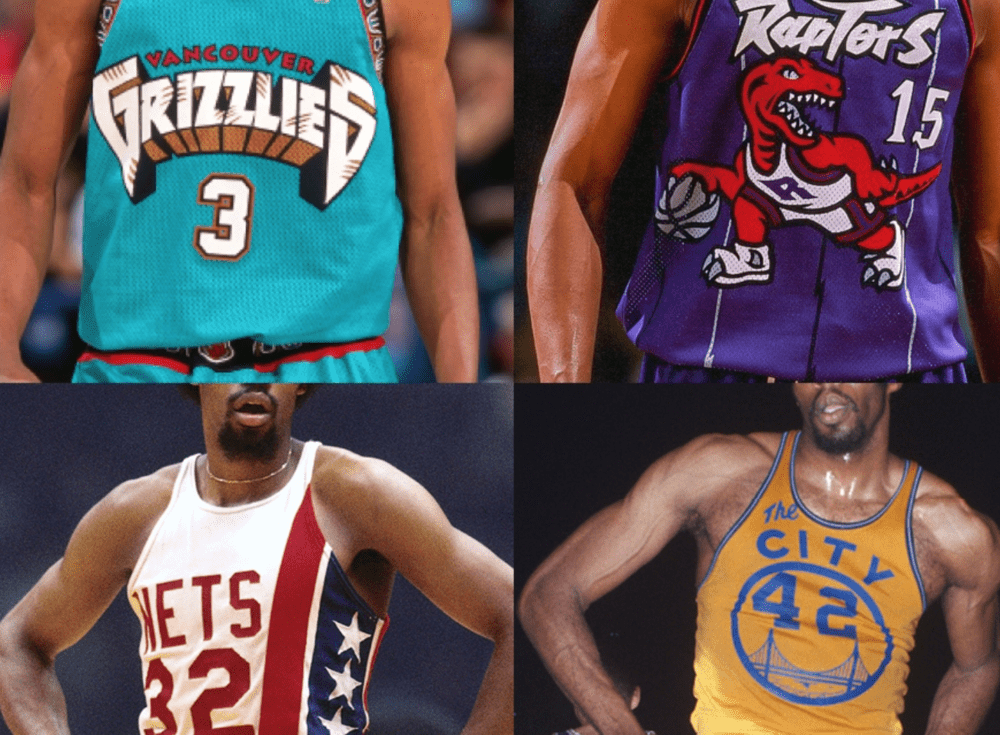 We've seen this trend increase in popularity this year! Why not gift the season ticket holder in your life a personalized message from their favorite sports figure. From athletes like Ladainian Tomlinson, George Foreman and Mariano Rivera, to WWE wrestlers and reporters, a personalized "Happy Holidays" message from a sports legend is a great way to kick off the festivities. There is surely a surprise that awaits fans on Cameo.com. The prices may vary depending on each sports personality, but there definitely exists one for absolutely any budget.
This one's a classic. Any sports fan can attest that nothing greater exists than having a signed jersey of their favorite player. Valuable pieces exist online that boast the signature of players like Steph Curry or Lionel Messi. We recommend browsing Ebay.com or Fanatics.com to find the perfect athlete. For those who love this idea, but maybe not the price tag, we are launching a Stephen Curry signed jersey giveaway on social December 1st. Stay tuned for that!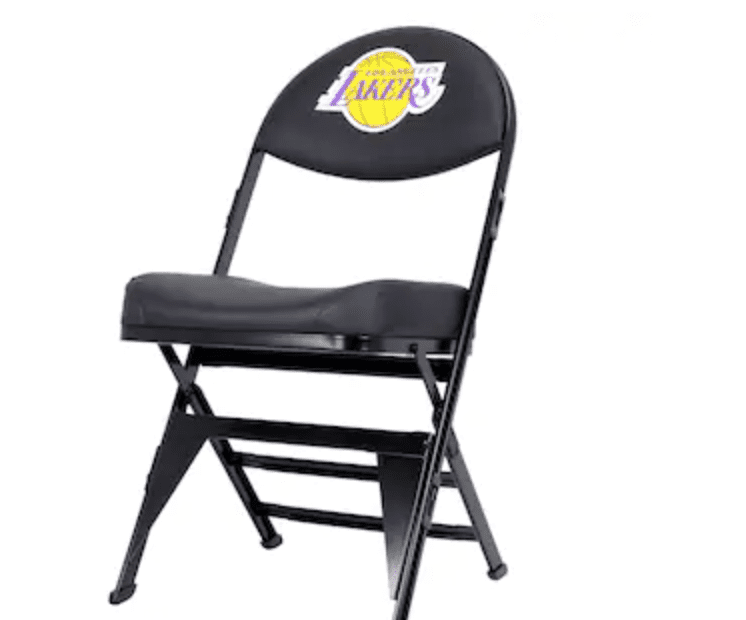 Though this may first appear silly, 2020 gave rise to the importance of comfy chairs. As fans watch sports from their homes, comfortable and personalized seating appears a must! Or, like this image, purchase a chair like the ones from the Crypto.com Arena; (previously named Staples Center) and make the sports fan in your family feel like they are back in the stadium. Why not gift your loved one with a chair decked out in their team's logo and colors? They'd love it!
The Apple watch really is a timeless gift that has combined technology and sports to create the perfect storm for a fan on the go. As a modern sports fan, we understand that ESPN might not be an option 24/7, but with the watch, one can receive instant news right on their wrist! This is never a miss.

We understand that busy season ticket holders might not have time to care for their seats, so we do it for them! This holiday season, gift the season ticket holder in your life the ultimate relief as we manage, sell and deliver the tickets for them. Without the strain and hassle, the season ticket holder will be able to pick and choose which games to attend or sell, and we absolutely take care of the rest. As the gift that keeps on giving, they can make more on their season tickets and spend less time doing it – its a win for everybody!
7: Gift Cards for Sports Fan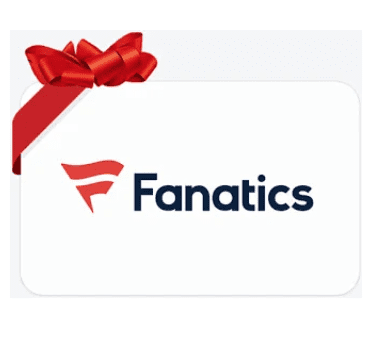 For the picky sports fans, there is nothing better than the freedom of a gift card. Avoid the hassle of returning an unliked gift by simply offering a shopping spree in their favorite store. Some of our favorite gift cards are Fanatics, NBA store & Fansedge
Start selling
with tiqassist
Powerful technology and dedicated selling experts that sell your season tickets for you.
Start Selling Today